QTABS 2nd Annual Community Symposium Winners!
Thank you to everyone who participated in the QTABS 2nd Annual Community Symposium last week! We especially are grateful for our invited speakers! This year, we doubled our attendance and were able to expand to include lightning talks and a second panel of speakers! We are compiling some of the slides from their presentations here.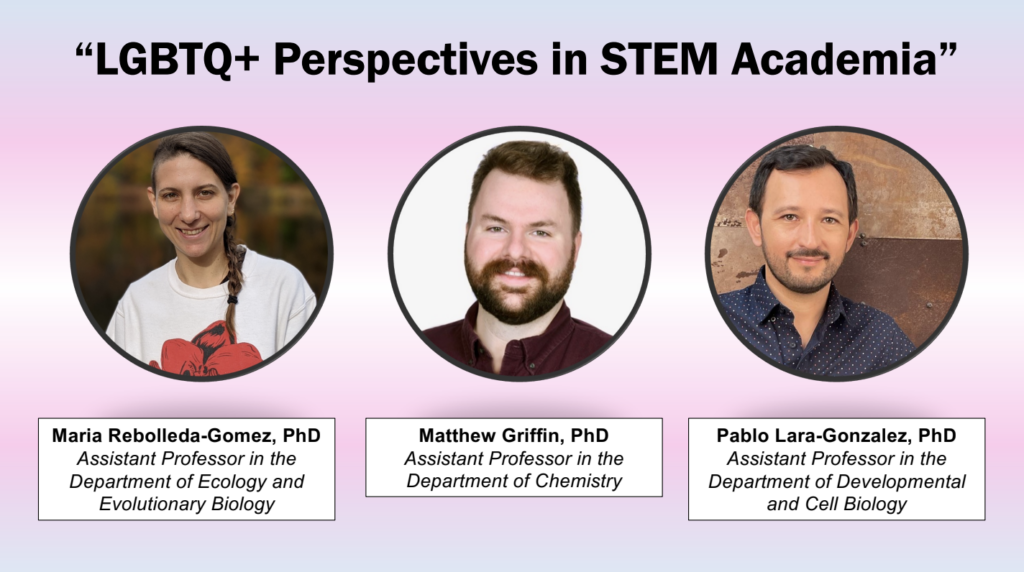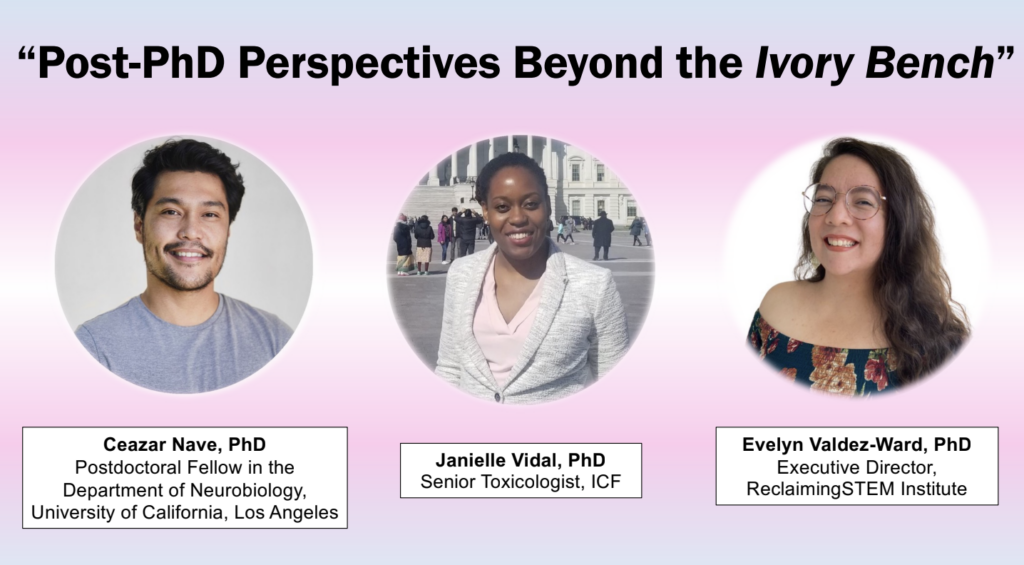 Thanks to the continued support from the Office of DEI in BioSci, we are proud to announce that we secured funding for a third year of QTABS starting in the Fall!
Lastly, we want to congratulate the following presentation winners: (Left to Right)
Tessa Chou (Judge's Choice Lightning Talk)
Laurence Seabrook (Audience Choice Lightning Talk)
Aditya Singh (Judge's Choice Poster Presentation)
Ọmọtayọ Balogun, MPH (Audience Choice Poster Presentation)