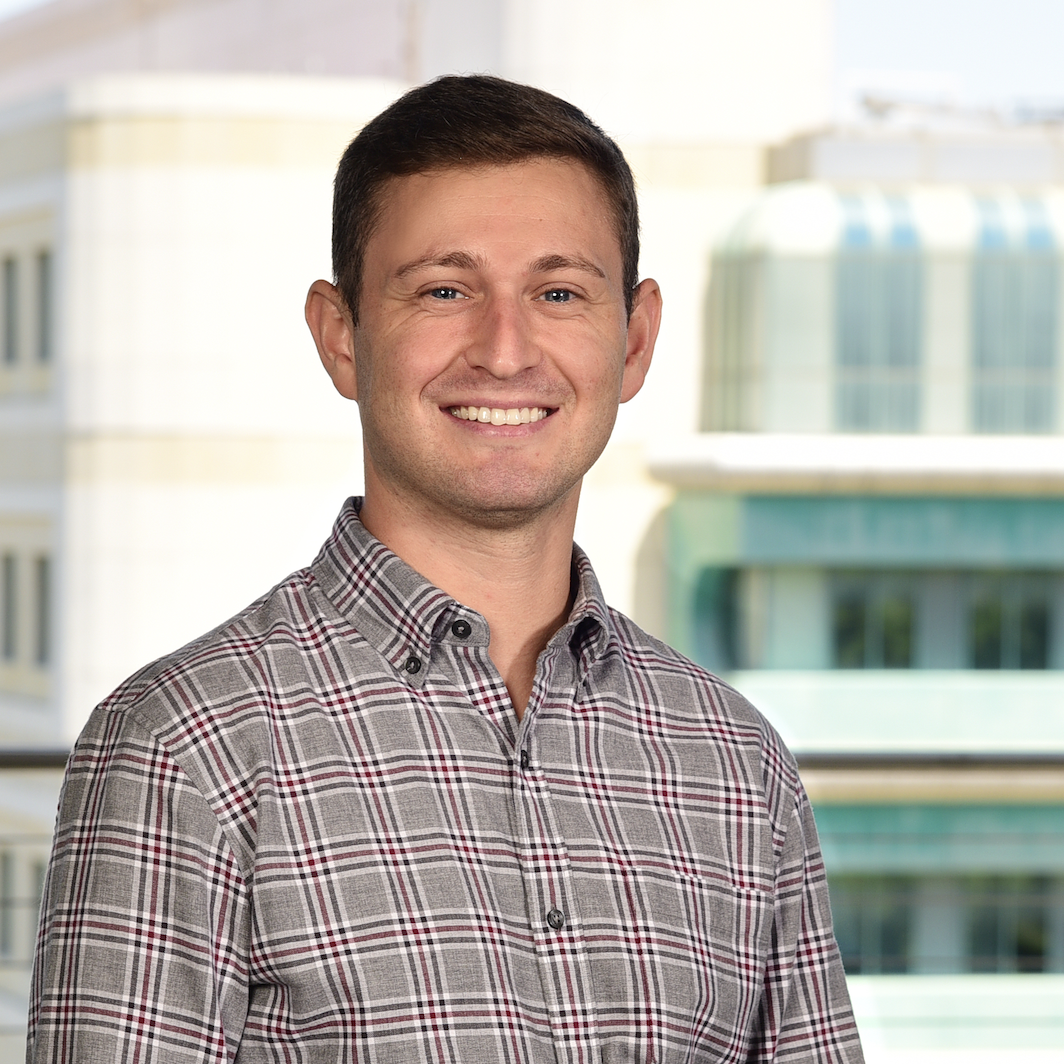 Rosty Brichko (He/Him)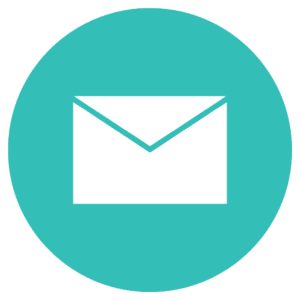 rbrichko@uci.edu
Rosty is a second year PhD student in the Department of Developmental and Cell Biology. He received his Bachelor of Arts in International Studies and Environmental Studies at Boston College. After pivoting his career towards the sciences, Rosty received a Master of Science in Biotechnology from Johns Hopkins University. He then entered UCI through the Interdepartmental Neuroscience Gateway Program (INP). In the Thompson-Peer lab, Rosty's work studies neuronal dendrite regeneration in the Drosophila melanogaster model. He is excited to build on his background with social determinants of health affecting LGBTQIA+ communities by fostering an affirming and enriching environment for the LGBTQIA+ early-career STEM community at UCI.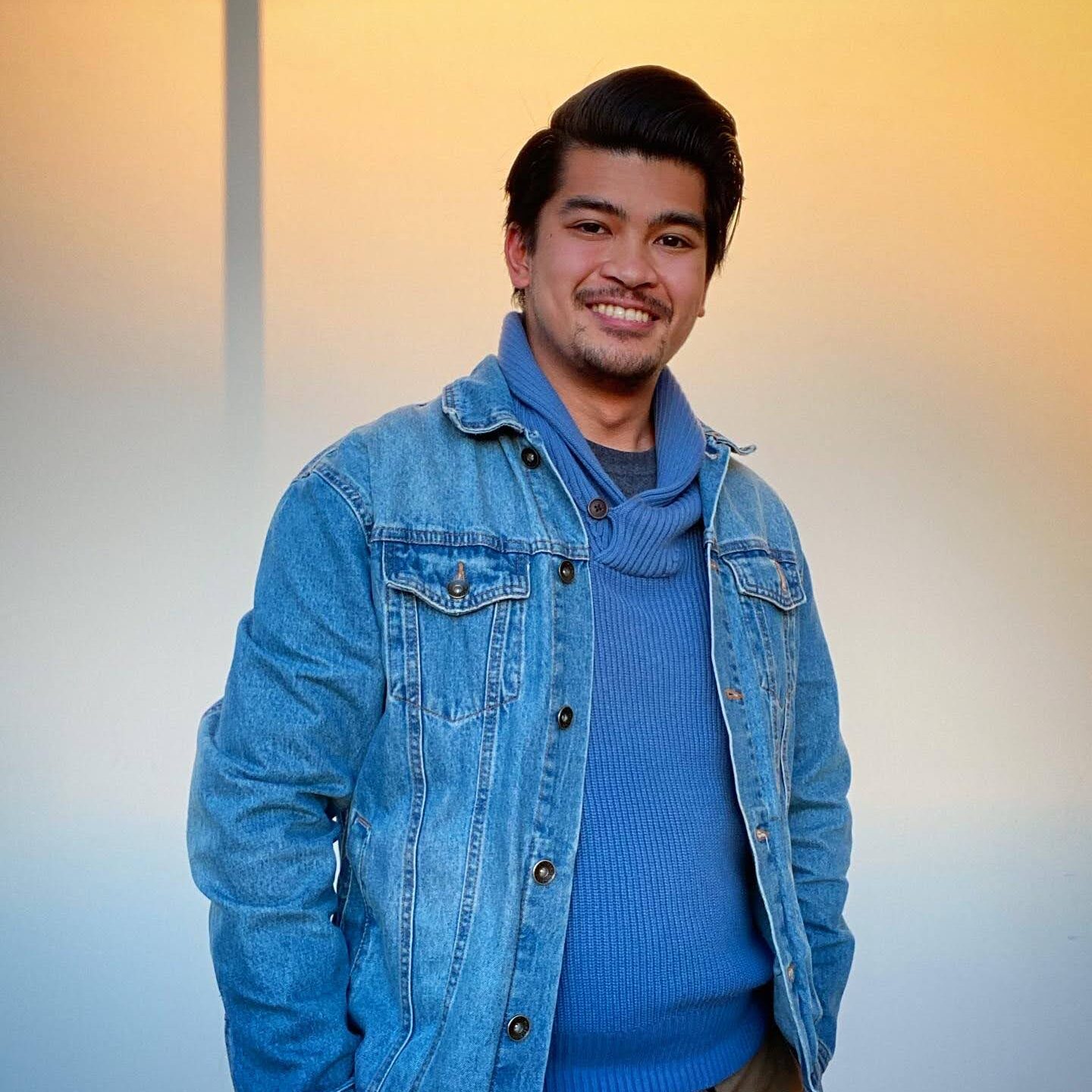 Dominic Ibarra Javonillo (He/They)
Dominic is a third-year graduate researcher in Dr. Thomas Lane's lab within the Department of Neurobiology and Behavior. He received his BS in Biological Sciences from UC Irvine in 2018. Dominic's current research is understanding the effects of coronavirus infection on Alzheimer's Disease pathology in mice and intends to continue pursuing this intersection of neurobiology, immunology, and viral infection. He is excited to continue building bridges across disciplines to foster an affirming community for minoritized scientists. If you want to discuss further about transitioning into biomedical research, graduate school, health inequities, science outreach, science education, or science in general…feel free to reach out to him via email!
Founding Member: Stephanie Salazar (She/Her)
Founding Member: Jose Moran (He/They)
Founding Member: Sydney Prange (She/Her)